Price
£11 plus booking fee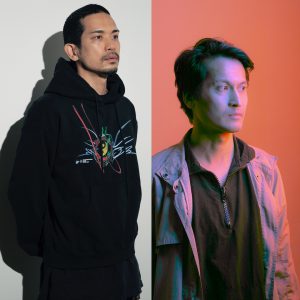 Jaeho Hwang is a London/South Korea-based producer and DJ. Hwang's unique production style fuses traditional South Korean instrumentation with hard-hitting club sounds and abrasive samples, using the Buddhist ideology of the anatto or "non-self" as a guiding principle in his music making.
Neo Geodesia is the project of Saphy Vong (aka Lafidki). Through the work on this new project, Vong takes concepts from the polyphonic tradition of Cambodian Khmer music, refracting them through the lens of contemporary electronic music, and a DIY attitude learned from the local punk scene of Nancy in northeastern France, where he grew up.
Both Vong and Hwang are part of the multidisciplinary label/collective Chinabot, through which they have championed the avant-garde and experimental side of all kinds of contemporary Asian music.
Jaeho Hwang
Neo Geodesia
+ more TBA